Beautiful windows for your home
We know you have MANY choices when determining the right windows for your home, and it can be a lot of information. We work with you as a consultant, our goal has always been to provide homeowners with knowledge and products that meet many homeowners' budget needs.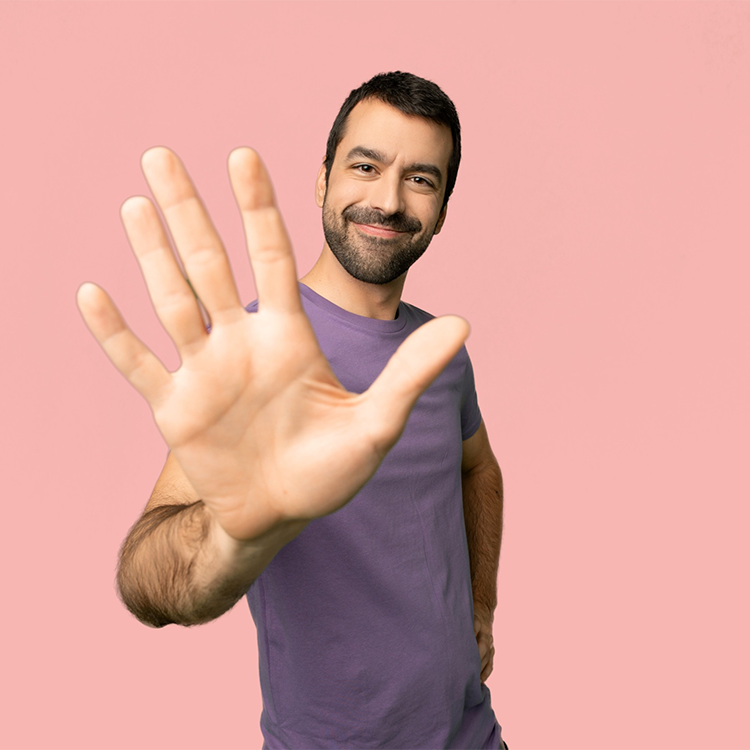 Every project can start for just $5.
Less than your morning coffee.
Ask us how.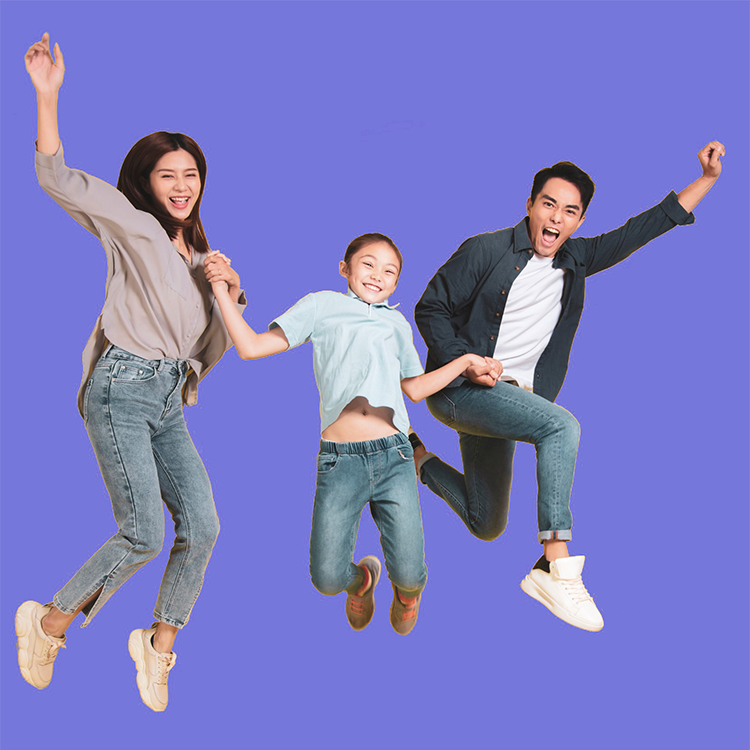 Hung Windows
Hung windows are split into two parts. Single operation or Double operation hung windows. With a preferred manufacturer many hung windows can easily be tilted in for easy cleaning.
Sliding Windows
Slider windows are great for giving airflow to tight spaces. Sliding windows can be singe, double or triple operation.
Fixed Windows
Fixed windows let in an abundant amount of sunlight. They remain closed and allow for a beautiful expansive view of your surroundings. Fixed windows come in many sizes to custom fit your opening.
Casement Windows
Casement windows open from the right or left hinging outward allowing you to get fresh air and ventilate your home anytime simply by swinging the window out.
Bay and Bow Windows
Bay and bow windows come in a multiple configuration at an outward angle from your home. Bay and bow windows add extra light into your home from a single opening. There are several configurations to consider but the elegance of a new Bay or Bow window is unmatched.
Specialty Shapes
Specialty windows and shapes add whimsy and flair to your home. Most shapes have a dramatic arch or quirky angle to accent the architecture and design of your home. They are sure to imbue your home with your unique style.
Whether you're going for a new look, soundproofing, or higher energy efficiency, we know you'll love your new windows.
Energy efficient windows are an important consideration for both new and existing homes. Heat gain and heat loss through windows are responsible for 25%–30% of residential heating and cooling energy use. 
If you are selecting windows for new construction or to replace existing windows, it's important to choose the most efficient windows you can afford that work best in your climate.
In addition to choosing the window type, you also need to consider design, energy use and labeling, warranties, and proper installation.
"New Windows for Home...less than a coffee to get started!
Your Project, Our answers
Explore our products and learn more about your options and, in addition, receive a quote from us.