Read Our Home Improvement Blog
Get tips to improve your home and increase your property values.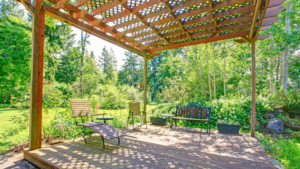 Imagine a perfect sunny day, a gentle breeze rustling the leaves overhead, and the soothing melody of birdsong in the background. Now, envision yourself in your backyard, shielded from prying
Read More »
"Colorado's #1 Preferred Window, Door, and Pergola company!"