Enhance Your Living Space with a New Entry Door
Set the stage for your home experience with a beautiful door that truly impresses.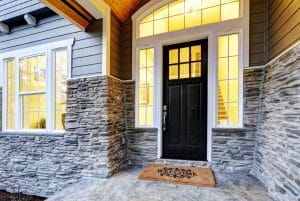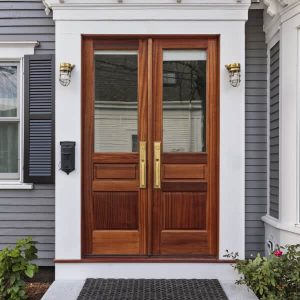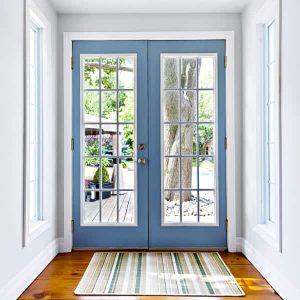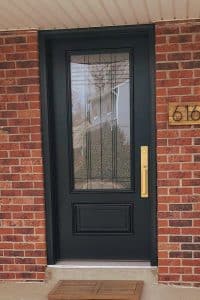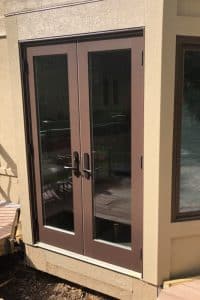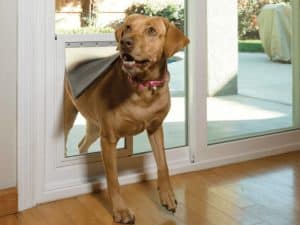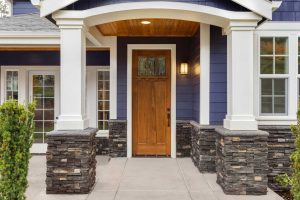 We Install Stunning Doors
Modern doors have proven to bring a high return on investment. Whether you're remodeling for your family or for resale, you'll love the value and new feel that a quality door brings to your home.
We have almost endless doors to choose from. We promise we'll help you find the one that is just right for you!
Entry Doors​
All of our entry doors are elegantly crafted, durable, and weatherproof. Our manufacturers provide an array of options and customizations including building materials like wood, steel and fiberglass.
ProVia offers the best doors on the market with an expansive lifetime warrantee, thousands of design options, steel that won't dent, a range of fiberglass color options and styles, thermal insulated glass, and exterior bonded color to prevent chipping.
French Doors
Sliding Patio Doors
Pet Doors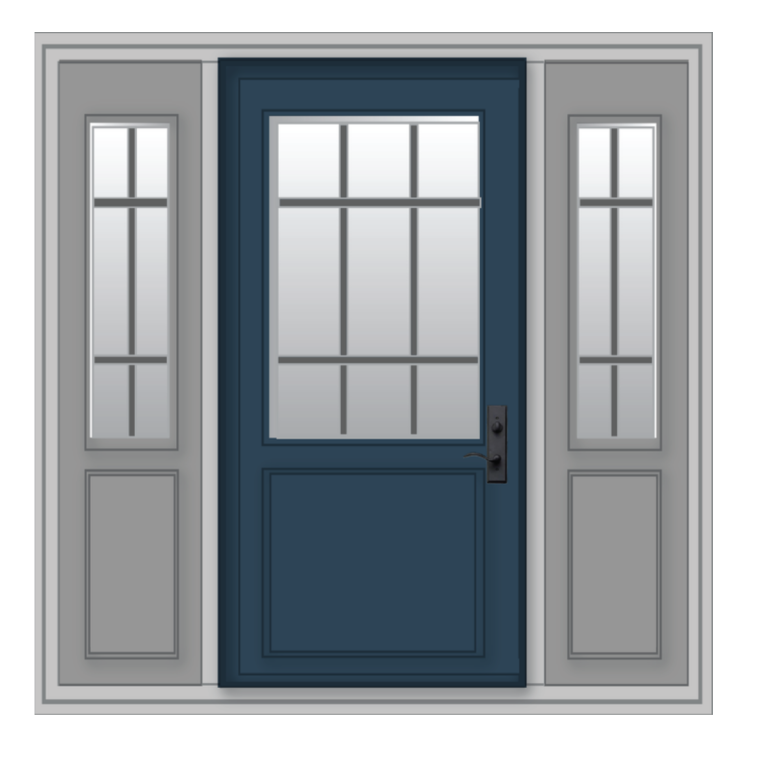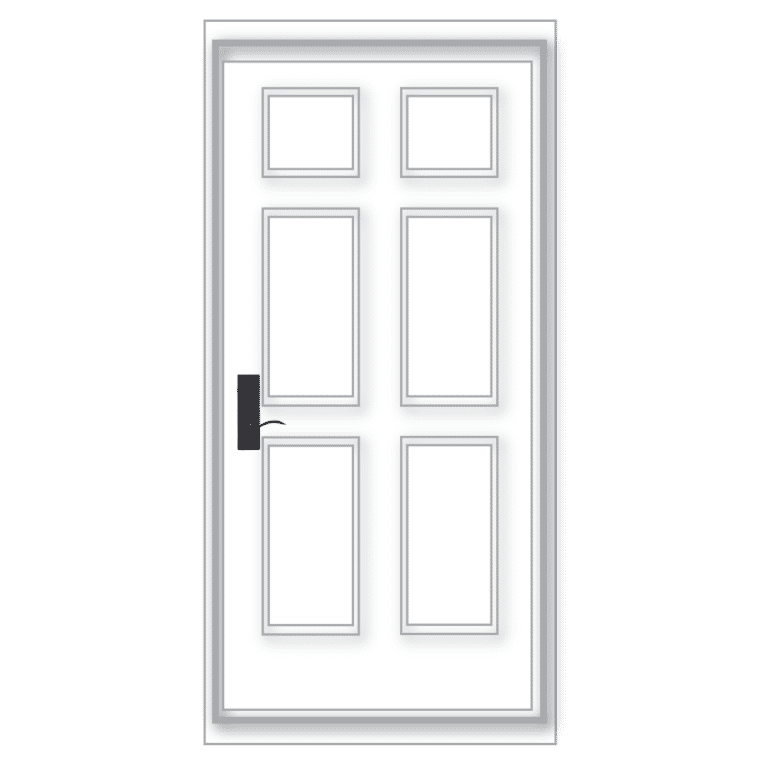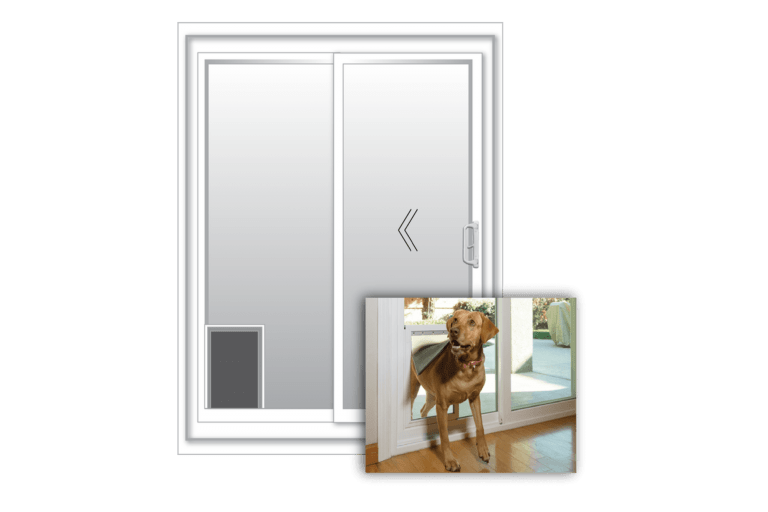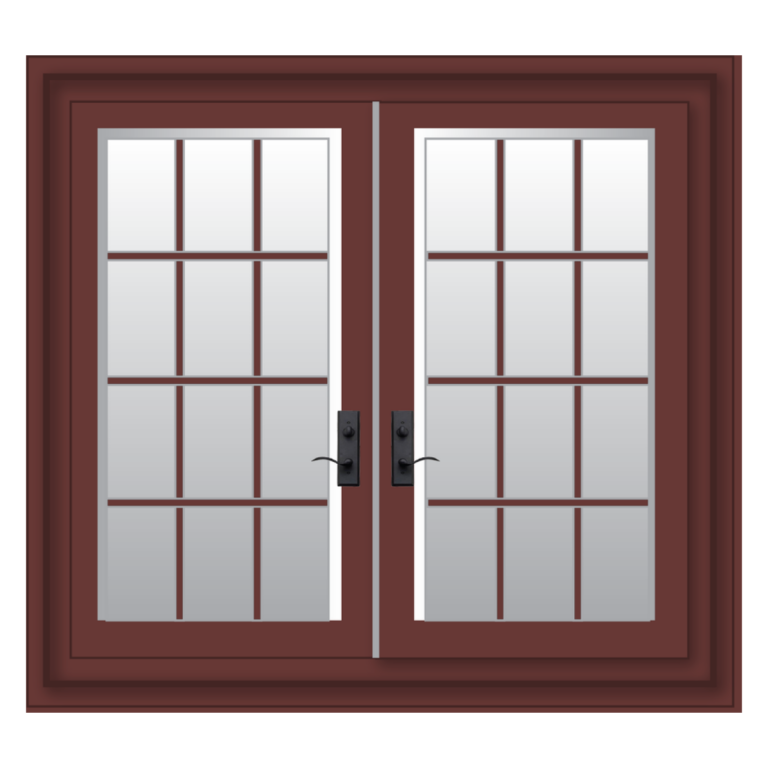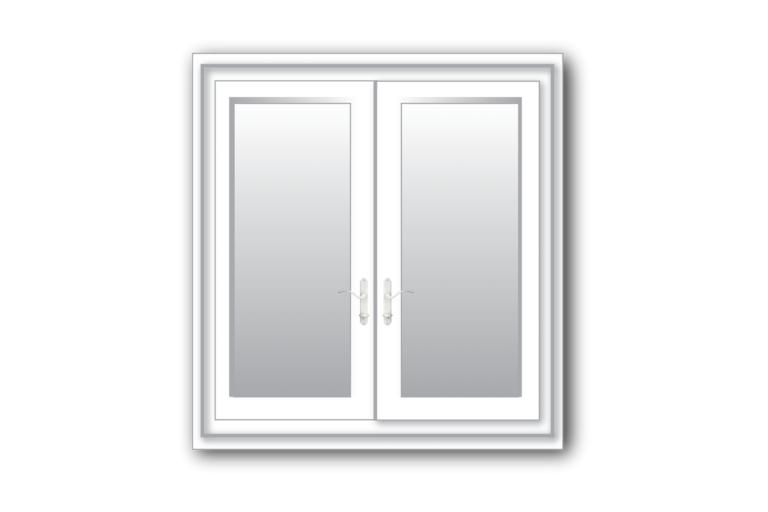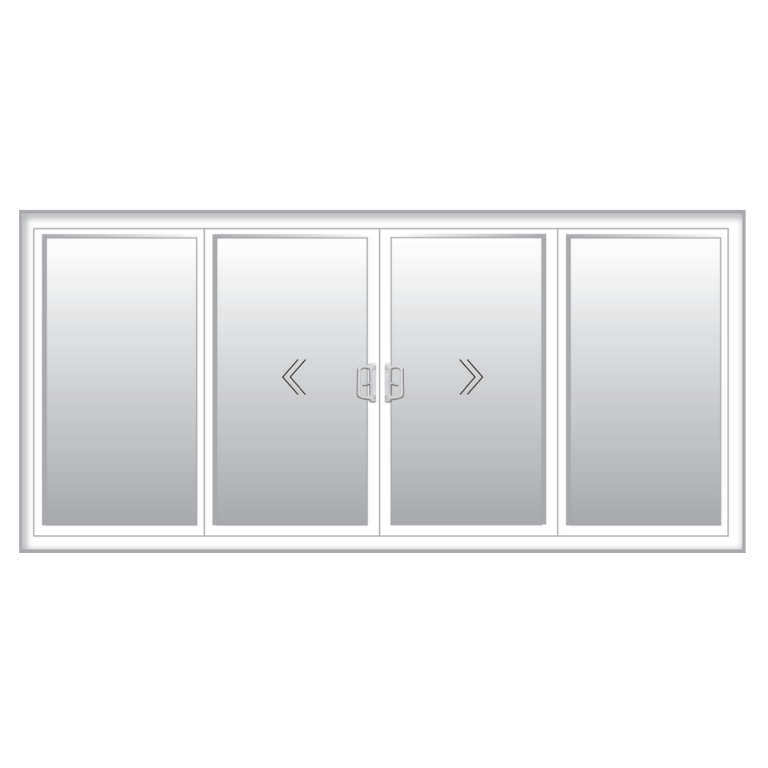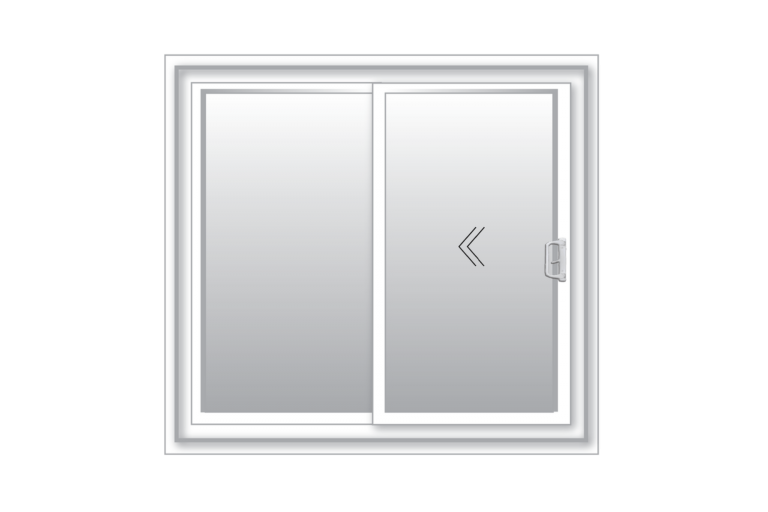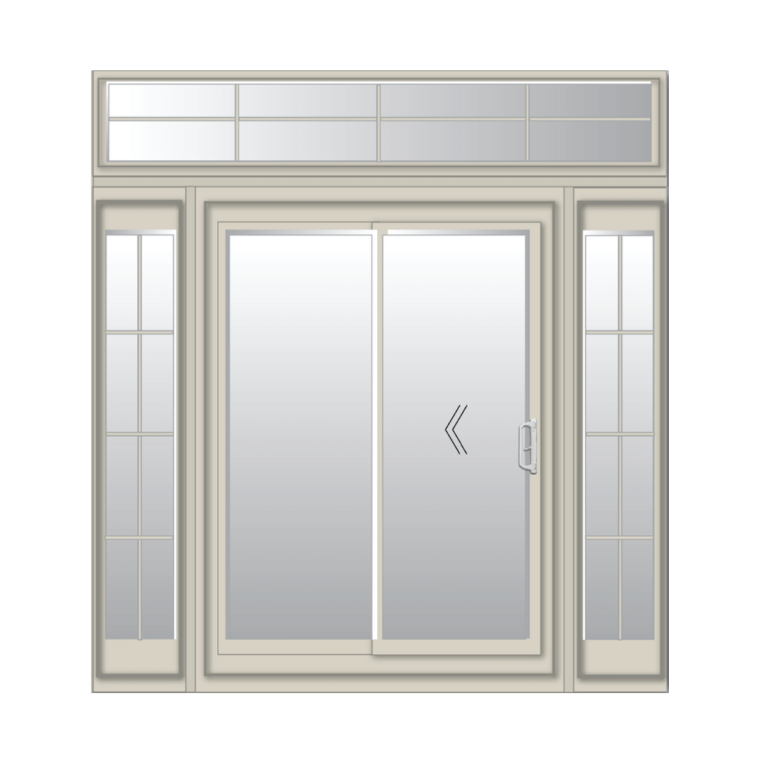 At most companies doors are an add-on. That's not the case for us. In fact, our contractors have been installing doors for decades! Most customers are surprised to learn how much can go wrong with a door. We've seen it all from doors we've been called out to fix or replace.
Here's a quick look at what you want to pay attention to.
The most important part of the installation is the cutout. Your door rests on a mixture of outdoor and indoor building materials. If the door isn't cut away correctly, it won't slide smoothly.
Every door has to be secured to a top beam. If this isn't done properly, you'll eventually experience sliding issues. Because the beam is inside the wall, you'll never know if your door isn't secured properly until issues occur down the road.
If there are gaps inside your wall, your room will lose heat efficiency. Most companies ignore this gap as they don't consider this part of your door installation. Our installers always bring extra insulation so that we can add it when needed. We don't charge extra for this. We just consider it part of doing an A+ job.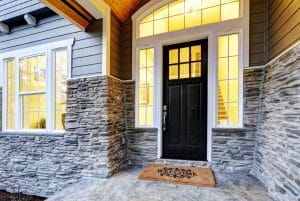 Use our Door Estimating Tool™ to start your project.
Thanks for taking the time to learn more about Doors for your Home. We will be in contact soon to talk about your quote details.
SEE WHAT OTHERS HAVE TO SAY....
"Preston came to our home with a full detail of the windows and sliding glass doors we were looking to replace. He made a bid and I looked up 3-4 other glass contractors. A few knew Preston personally and said he was a great guy to work with, and none of them could beat his estimate. We hired him and he installed two sliding glass doors. Two years later, they are in GREAT shape. Installation has held up perfectly. It was a pleasure working with him and his son – now I am coming back for the windows on the duplex I own – both units. HIGHLY recommend."
"What a great company! We had a door and 2 windows replaced. Not only replaced the item but also did matching trim work and touch up paint. Looks amazing and so easy to work with all of their associates."
"Great workmanship by the crew that installed our new front door, which looks terrific! Preston and Sherrie are delightful to work with! We used CCE for our new windows two years ago and were more than happy to invite them back for our most recent project."
On Time and Worked Well Together
"We had one French door and 2 large windows installed and we are very pleased with the quality of work, the reasonable price but most of all, the owner Preston and Greg and his team! They were on time, worked well together and I enjoyed their friendly attitudes! They cleaned up their mess, too! I like supporting local small businesses and it was a pleasure doing business with them. I highly recommend them."
Went Well Beyond Expectations
"An excellent experience from start to finish. We replaced an exterior door – a relatively small job – and they treated us as though it was their biggest and highest priority project. Expert installation, quality products and customer service that went well beyond expectations. This is a superior company run by reliable folks with high integrity. We are homeowners, not construction experts and expect that we can put our trust in the people we hire. I wish we'd found them sooner – before we learned the hard way that not all companies are trustworthy. Colorado Classic Exteriors went above and beyond, earned our trust and our future business. We are grateful we found such a solid local company. We are very pleased with their work, and you will be, too."
Friendly and Professional
"We worked with Colorado Classic Exteriors to replace our front door. I am so pleased with the product and with the friendly and professional service we received. I wouldn't hesitate to recommend Colorado Classic Exteriors to anyone looking to upgrade their door with a quality product. We will definitely look to them again when we need to replace our patio door!"