We want to give you a look at what you can expect when you work with Colorado Classic Exteriors for your next home improvement project.
Our 10-Step Installation Process
The beginning of your project starts with you contacting us. You can call us, email us, or request a free project evaluation.
We'll get back to you within 2 business days and ask you for more information about what you're looking for. We can provide guidance and over-the-phone quoting, doing our best to provide rough estimated sight-unseen.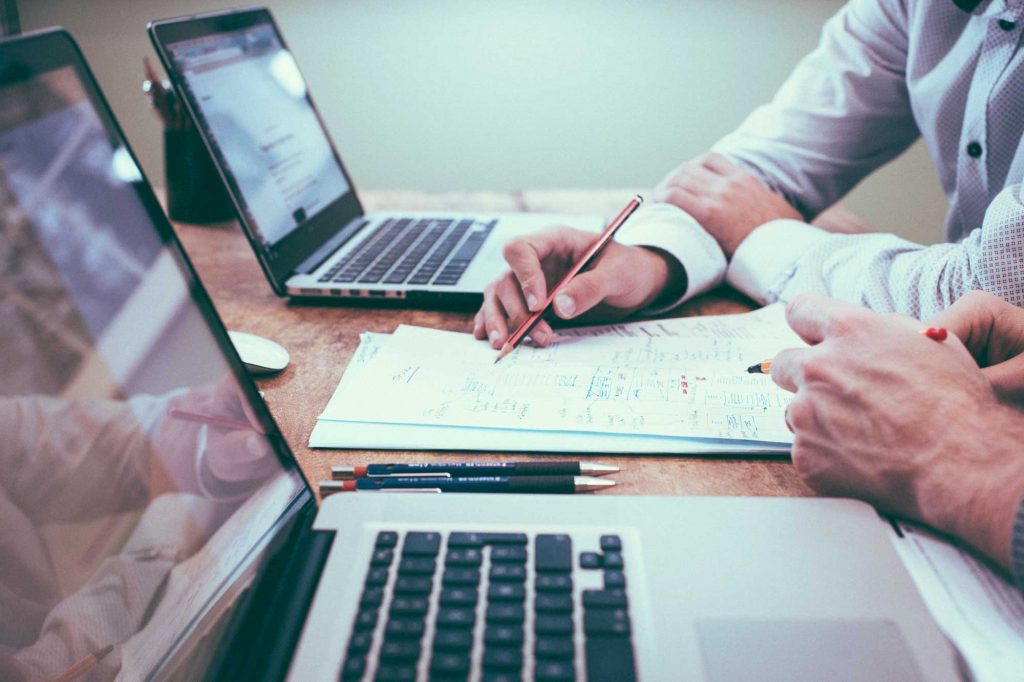 Next, you'll get to set up an appointment with a Project Lead.
During your appointment, we'll inspect your property and take photos and measurements. We'll bring samples of the products you're looking for and a few alternatives. This way, you can touch and see the products and determine which one would works best for you.
This can take up to an hour depending on how many questions you have for us. We'll present you with an appraisal before leaving your home.
Step 3: Purchasing Options
We'll provide you with a few buying options:
All pricing is done by volume so it's to your advantage to get a full appraisal for all of the work you'd like completed and then either complete the work all at once, or in pieces as you become ready for each upgrade.
Buildable volume retrogrades back. This means that if you purchase some of your installations today and some later, you can still get a bulk discount on the installations you complete within the year.
We'll notify you when your products are ordered and when they're scheduled to arrive.
We anticipate that you may need to get approval from your homeowner's association. A manufacturer may also run short on supply of a particular model or inclement weather can delay your products' transportation.
It usually takes 6-8 weeks from the date or signing for materials to arrive at our facility. Once they do, we'll notify you and schedule a date for your installation.
If there are any minor issues, we'll give you a timeline for fixing them as soon as possible.
As we are a referral-based business, we ask that you leave an honest review of your experience on Google, Yelp, or Facebook. (Or all three!) This is the best "tip" you can give us. Your positive reviews and word-of-mouth allow us to continue delivering the best service at the most affordable prices for your future home improvement projects and your neighbors' projects.