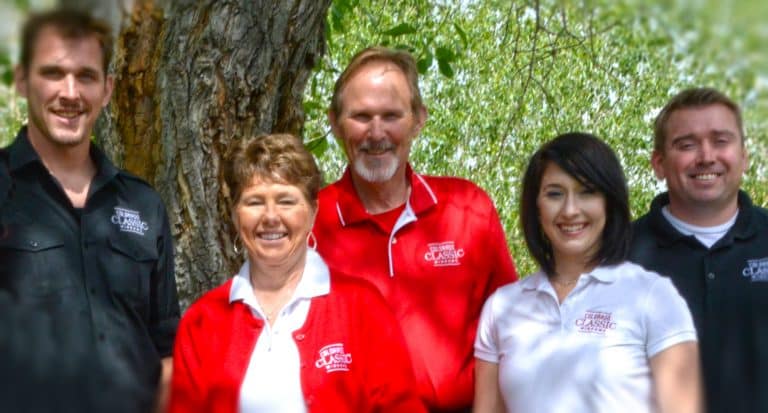 Preston and Sherrie Lewis founded Trademark Windows in 1982. In the beginning, Preston worked as a general construction contractor, first handling replacement siding, and later windows and exterior doors.
After a period of expansion, Preston and Sherrie felt the business had strayed from the service they wanted to provide in order to sell to too many homeowners. Preston didn't like the odd pricing structures or high-pressure sales tactics that had become industry standard. He also didn't want to be a business owner that was too busy to personally work with his customers.
In the 1990's, Preston and Sherrie rebranded as Colorado Classic Windows and adjusted the business to provide 100% transparent pricing, more customer touch points, and more training and oversight of crews and project managers. Preston said he wanted customers to believe what he had to say and buy when they were ready. He also wanted customers to be completely satisfied with his company's work not just immediately after a job is complete, but satisfied for the rest of their lives thanks to the enduring quality of his installations.
Preston's honest style of business has continued to win over Denver homeowners for decades. As more customers called Preston about other types of jobs, the company again expanded its crews to provide additional services. Today Colorado Classic Exteriors offers a full range of home improvement projects including exterior doors, replacement windows, pergolas and patio covers, and replacement siding.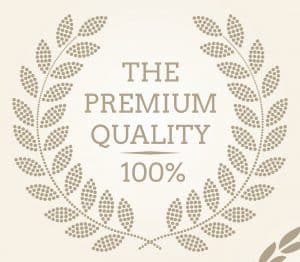 Working with Colorado Classic Exteriors You can Guarantee
An Easy and Comfortable Sales process.
No Commissioned Sales Reps
No Pressure to purchase
Quick Electronic Quoting
Buying Options that fit your budget
Quality Products and Craftsmanship
We research for the best manufacturers
Open and Clear Communication
We keep you update with how your project is coming along. 
We make sure you know who to talk with if you have questions
We're Here to Help You, Not Sell You
One of the most distinctive qualities of our company is our no-pressure approach to sales. We want you to have a peaceful buying experience and be happy with whatever decision you make. If it's not the right time for you to upgrade your home, that's ok with us! Our team is not on commission or aiming to hit a quota.